• Front Button Up
• Pants with comfy, elasticized waistband
• Screen-printed Zebra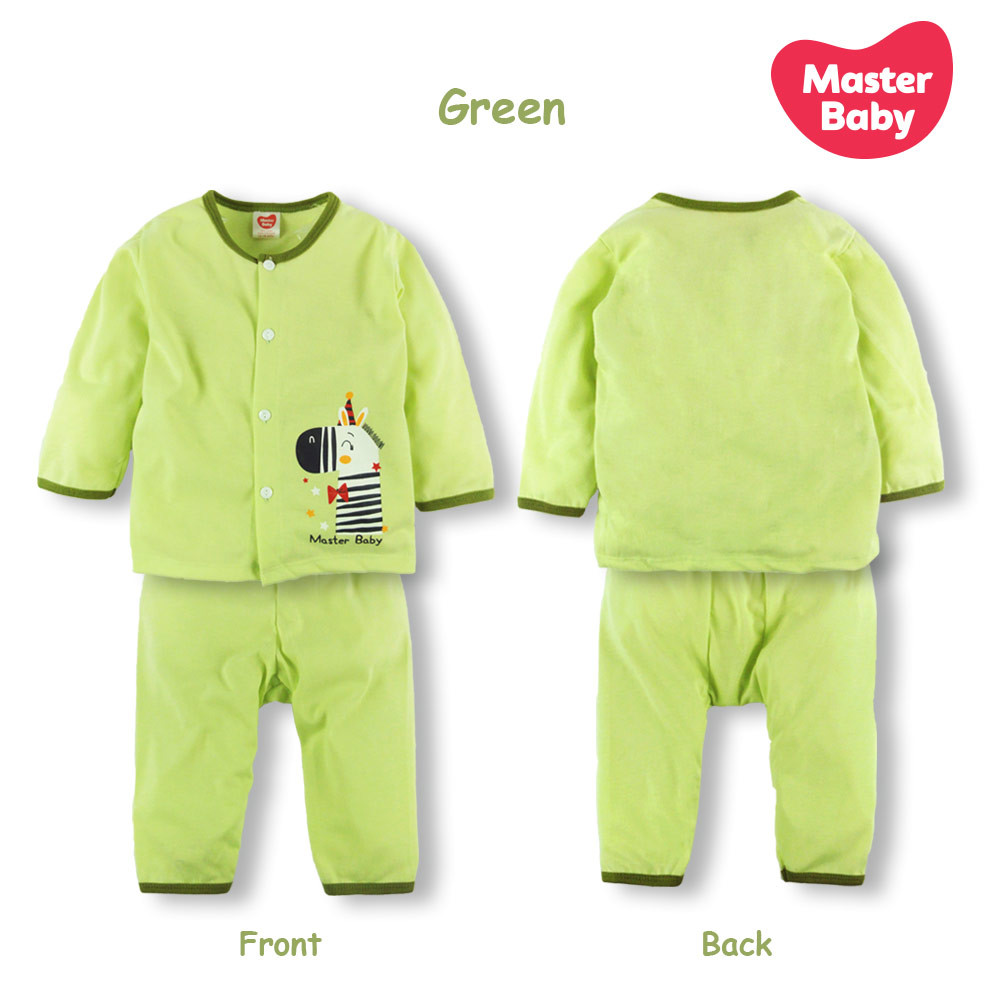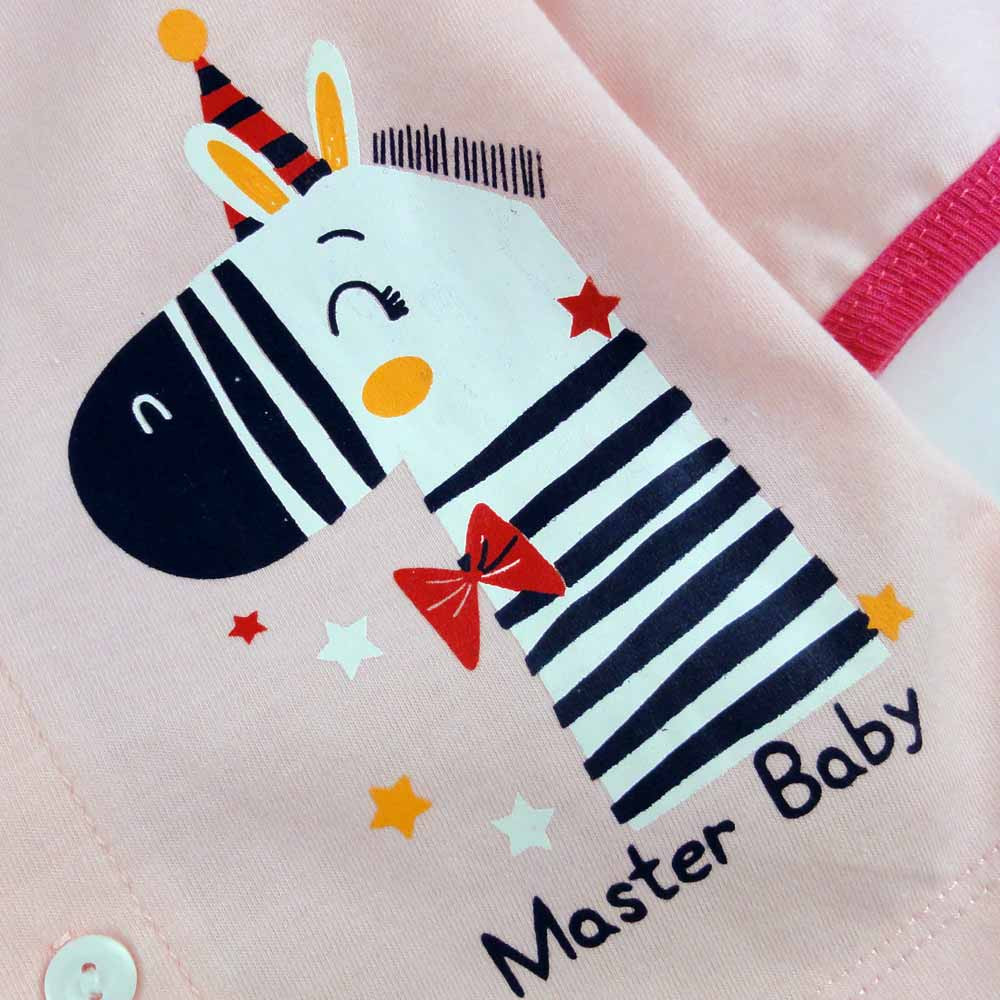 Important Notice :
• The actual color might be different from the image shown.
• Due to differences in monitors, color of products may also appear different to those shown on the site .
Thank You for understanding .